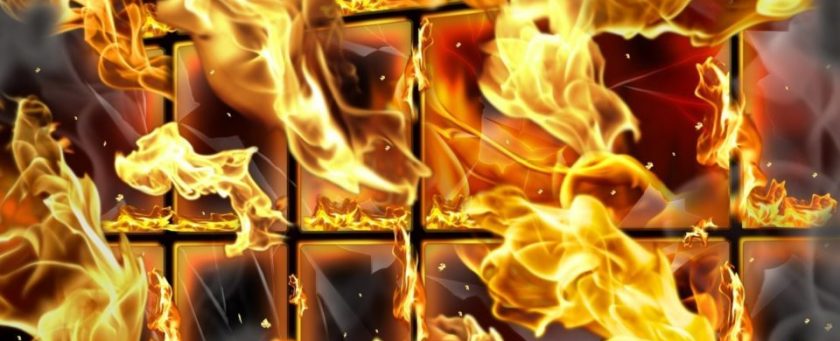 Widzimy, że represyjna kampania na rzecz ruchu anarchistycznego nie ustaje. Przykłady są wystarczające: operacja Fenix w Republice Czeskiej, sprawa Warszawskiej Trójki, zarzuty za napad na bank w Akwizgranie, rozprawy przeciwko uczestnikom antyszczytu G20 w Hamburgu oraz wiele innych spraw.
Policjanci, sędziowie, środki masowego przekazu straszą, więżą, okradają, manipulują. Jest to wyzwanie dla wszystkich komórek Rewolucyjnych oraz innych grup i jednostek. Sabotuj działania tych drani! Przenieś je w teren, technologię i struktury. Organizuj opór. Pomagaj ściganym i ich bliskim.
To co nas niszczy, powstrzymamy walką!
Cel jest jasny – wolność, sprawiedliwość, anarchokomunizm!